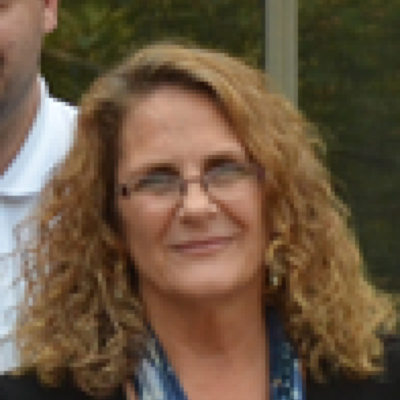 Kim Carter
QED Foundation
New Hampshire
About Me
Seemingly addicted to startups (or perhaps just perpetually in search of better solutions), I am passionate about democratic schooling, educational equity, and learning theory. Expertise and interests include developing adult and youth capacities for co-constructing learning experiences and co-creating equitable learning communities, designing and implementing highly effective learning and assessments, proficiency based pathways, and high school redesign, and leveraging technology in service of all of the above.
Contact Details
Conversations I'm Presenting
Comments
Log in to post a comment.