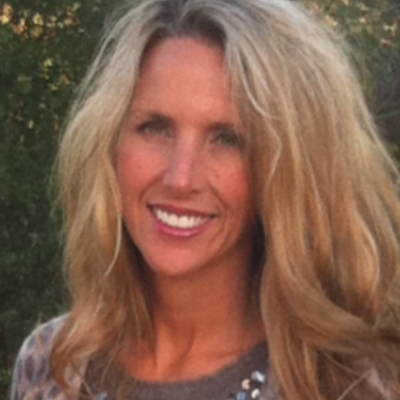 Daisy Dyer Duerr
St. Paul Schools
Arkansas
About Me
Twitter: @daisydyerduerr K-12 Principal in rural Arkansas. Committed to making a difference in the lives of all students. Advocate for building meaningful relationships and using innovative technology to bridge the gap for poor, isolated, rural schools & students. I LOVE MY JOB!!!!!
Contact Details
Email
Conversations I'm Presenting
Comments
Log in to post a comment.