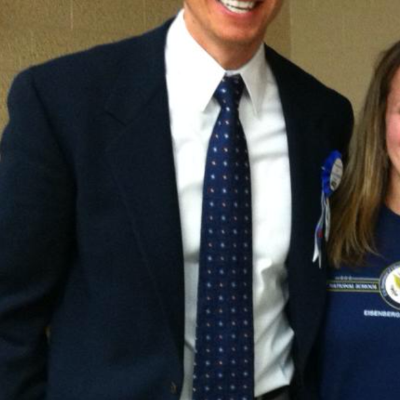 Tom Gavin
Colonial School District, Delaware
Wilmington, Delaware
About Me
Tom is an Instructional Technology Specialist with the Colonial School District. Tom serves as a Lead Adjunct Instructor at Wilmington University where he teaches hybrid and online graduate courses in the M.Ed. in Applied Technology in Education degree program.
Extremely interested in emerging trends in instructional technology to support teaching and learning, Tom conducts professional development workshops and presentations throughout the state to promote and advocate for the integration of technology in classrooms. He is also involved in curriculum development, program evaluation, and outcomes assessment at the secondary and university level.
Contact Details
Comments
Log in to post a comment.